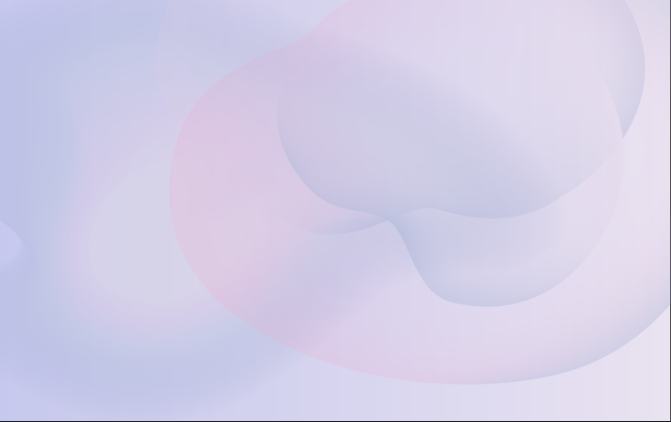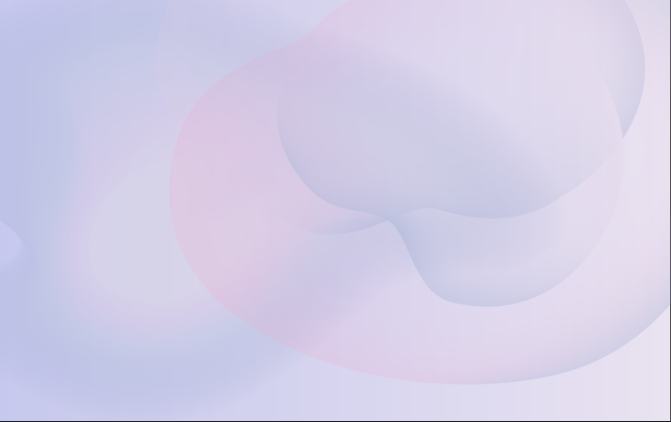 Buy LSD & discover psychedelics online - at MODERNmind
In our psychedelics store, 1D-LSD, Kanna & HHC are available from first class laboratory quality. All our products meet the highest purity standards and are sold legally.
Each batch is checked by a German laboratory for purity.
Have fun exploring!
1D-LSD is a legal LSD prodrug. This is a precursor of LSD and is only metabolized to LSD. With us you can buy LSD legally.
Kanna is a midday flower plant with psychedelic effects, which originates from South Africa. In Germany, Austria and many other countries, Kanna is legally available.
HHC is a relaxing cannabis extract that has very similar effects to THC, but is currently legal and comparatively cheaper.