About us
Working together for more education and transparency in the use of psychoactive substances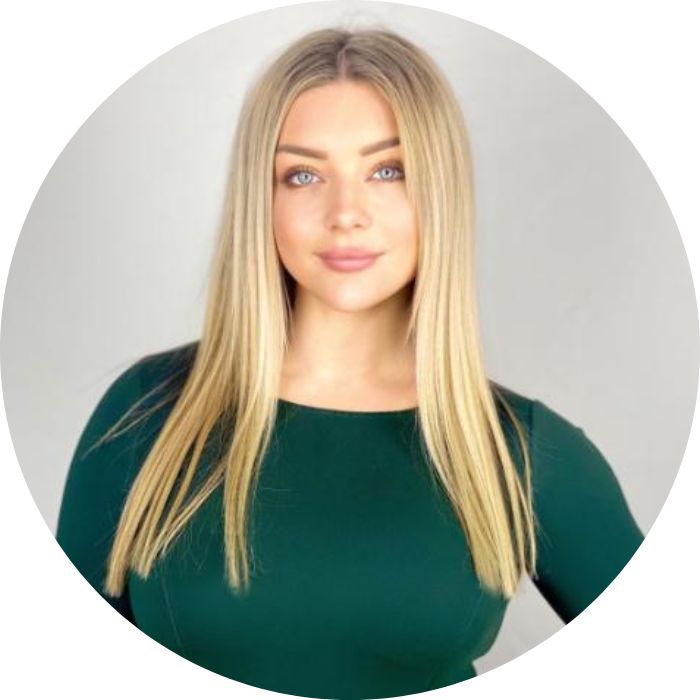 Maja
Co-Founder - Strategy & Marketing
"The use of psychedelics in a therapeutic setting is the foundation of tomorrow's mental health. People deserve to be educated about this potential."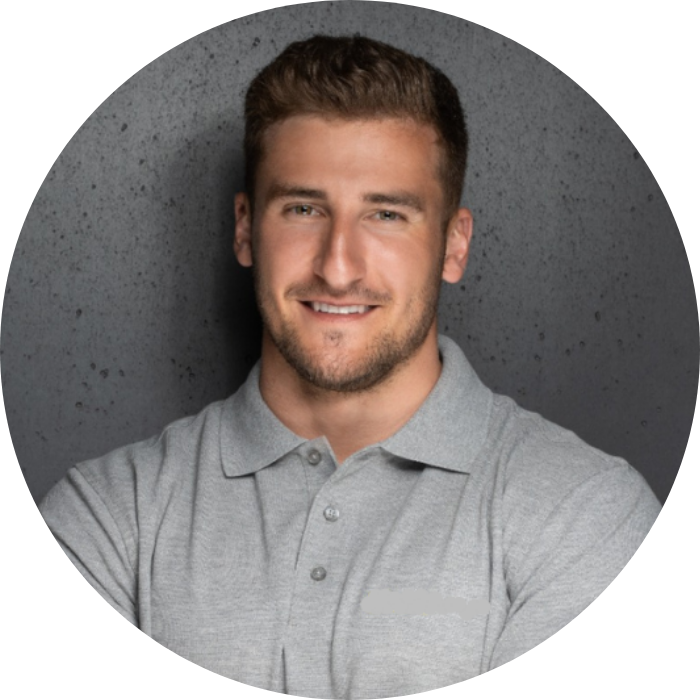 Konstantin
Co-Founder & Managing Director
"With the products of MODERNmind, I have found access to my true self and my passion. I am now grateful to accompany many other souls on their personal path of potential development."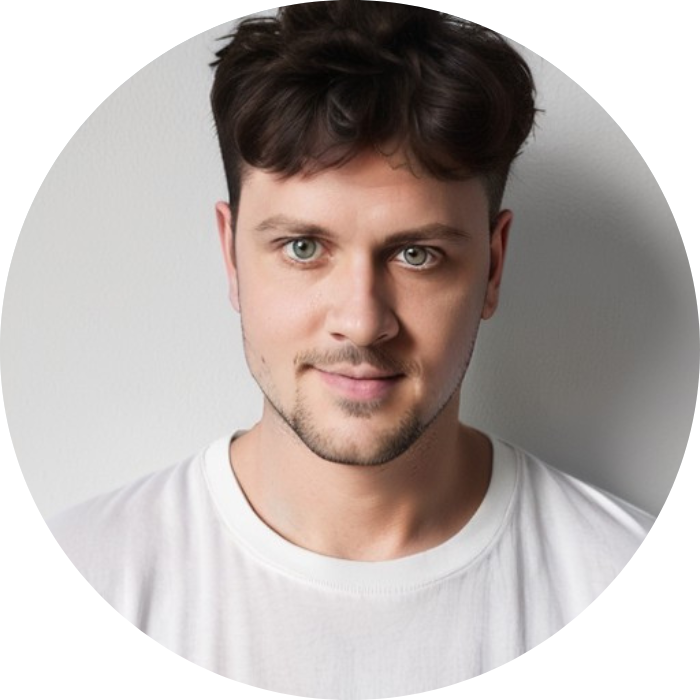 Dennis
Operations Manager
"Through my psychology studies, I developed a deep passion for how our minds work, which I can now put into practice at MODERNmind."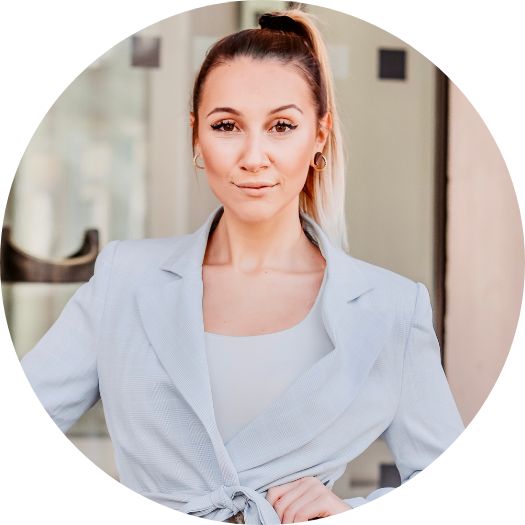 Laura
Social Media & Partnerships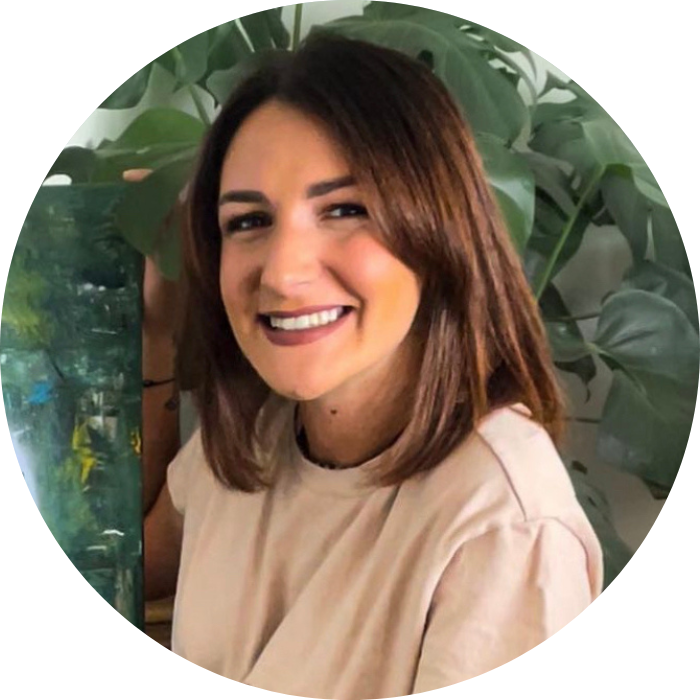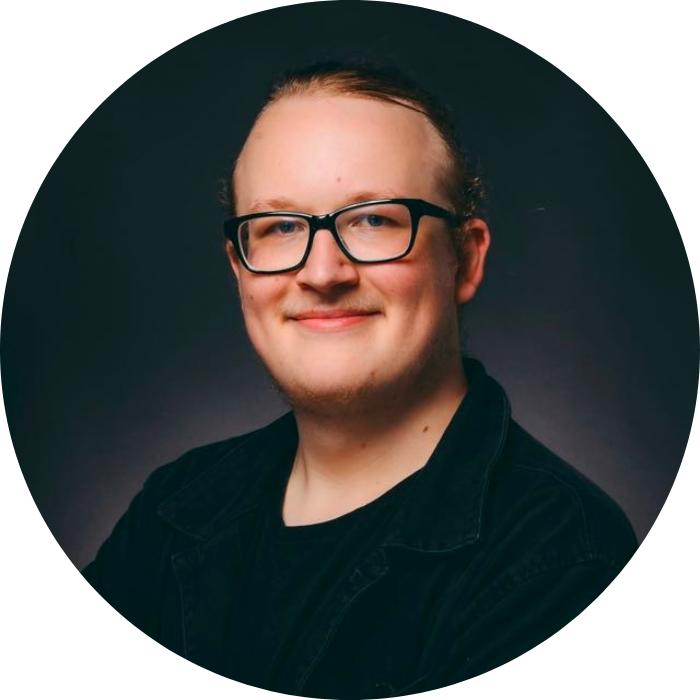 Elaha
Shamanic Healing - Breathwork & Meditation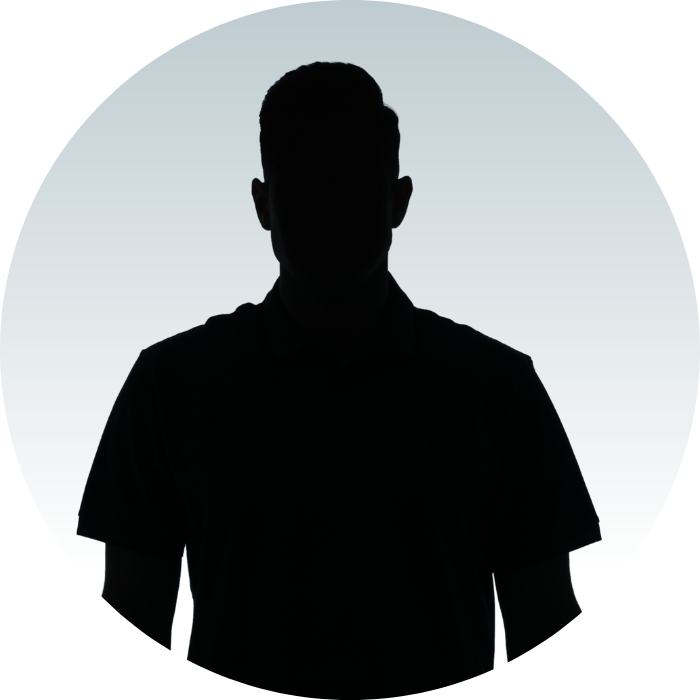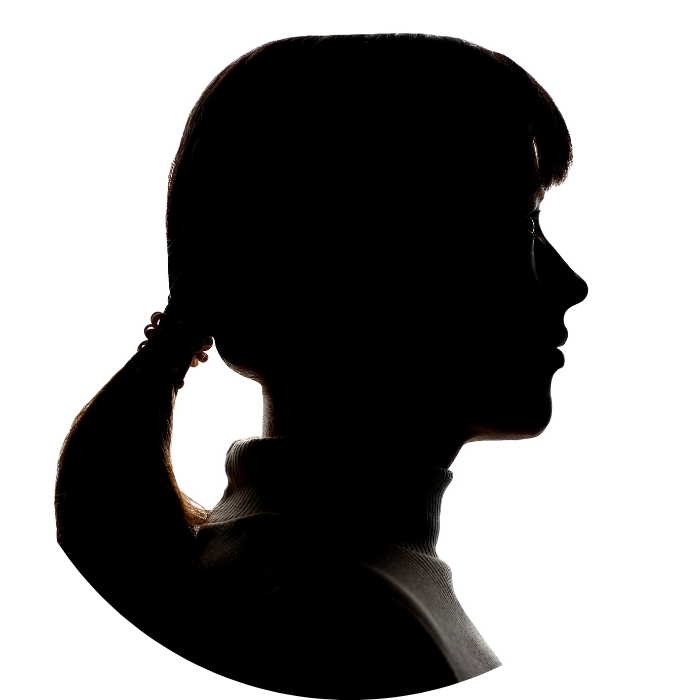 Theresa
M.Sc. Clinical Psychology - Psychotherapist in training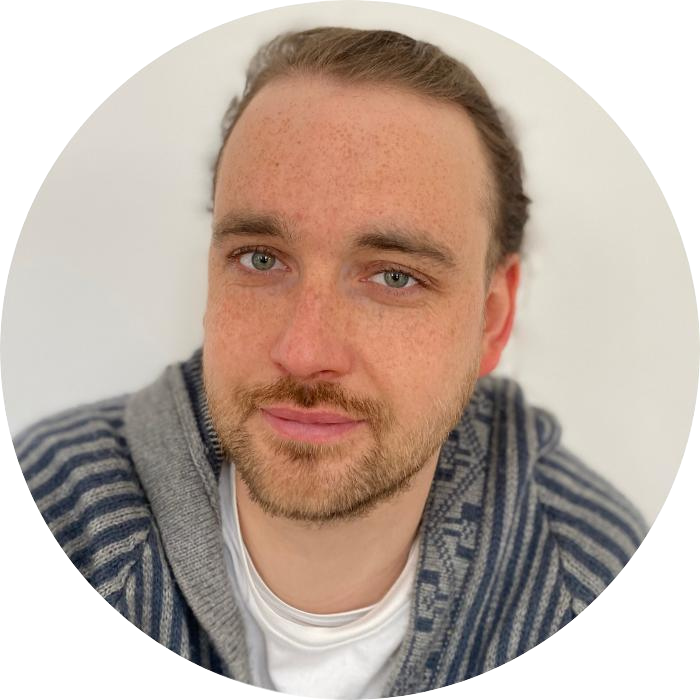 Ole
Teacher & Spiritual Coach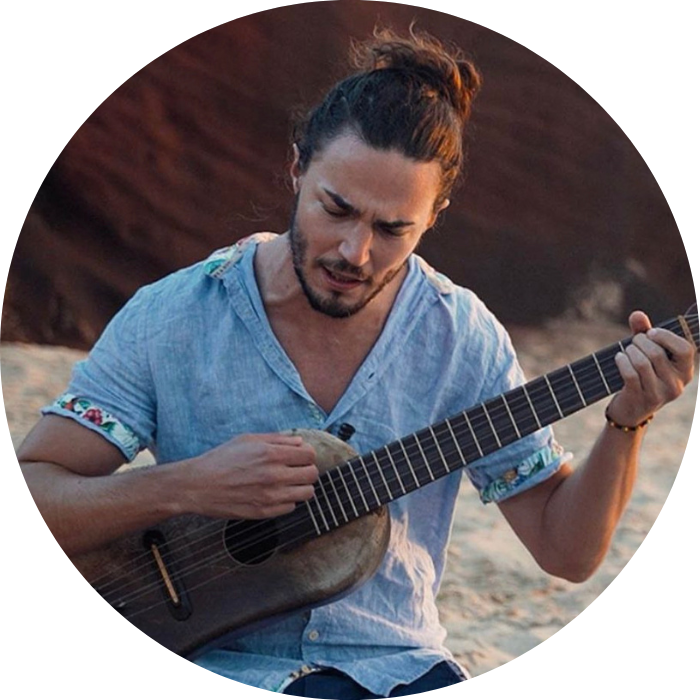 Dom
Shamanic Healing & Psychedelic Musician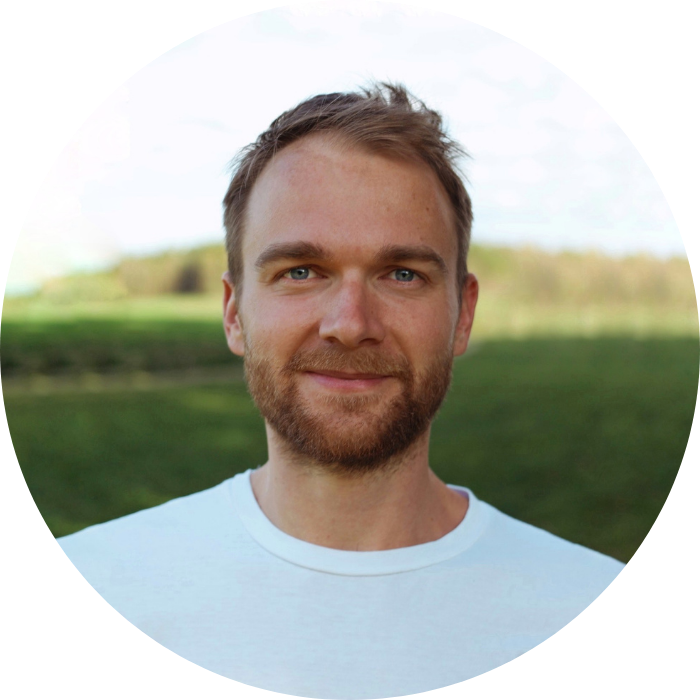 Manuel
M.Sc. Clinical Psychology - Breathwork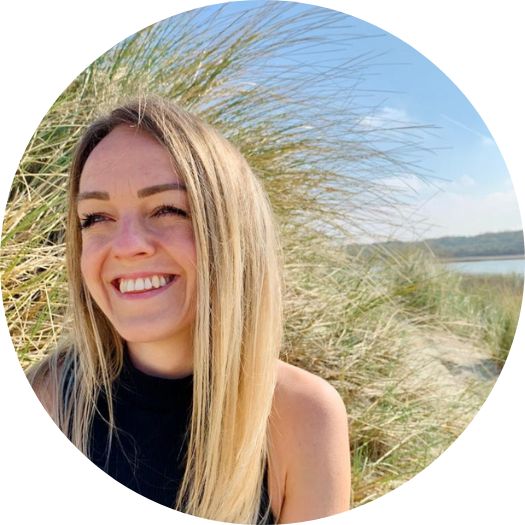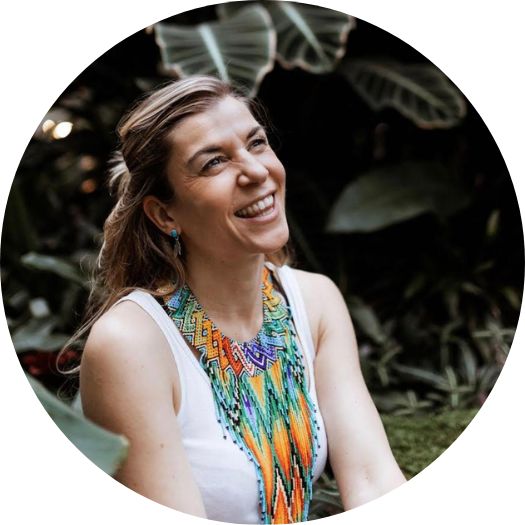 Nina
Shamanic Healing & Kakao Zeremonie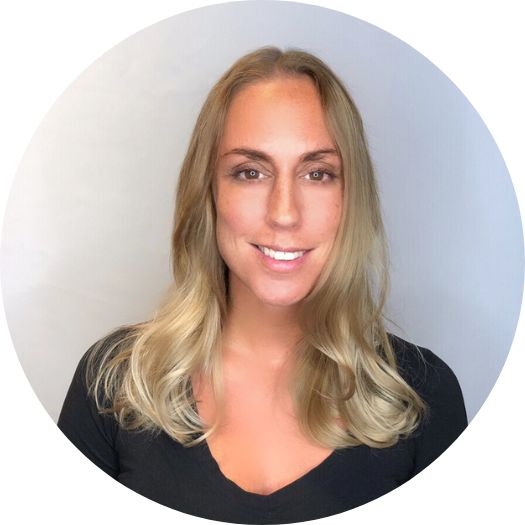 Jasmin
M.Sc. Klinische Psychologie & Heilpraktiker
This is a small part of our MODERNmind team. There are other psychologists, psychotherapists and spiritual guides on site taking part in our retreats, but due to the prejudices in our society, they do not feel ready to be in public yet.
Pioneers wanted
Become part of a fast-growing, progressive and meaningful mental health company and enable our world to master everyday life with more joy for life again. The psychedelics market is still in its infancy, and with us, you will become a pioneer in a forward-looking industry.