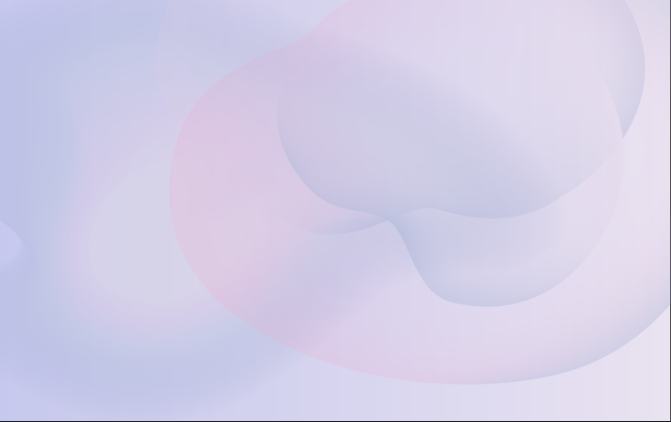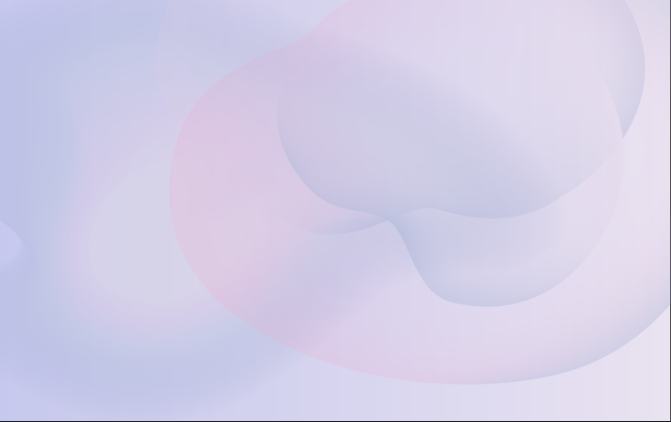 Buy LSD legally: How to get LSD safely, easily and quickly!
You want to buy LSD and experiment with the popular psychedelic in a legal way? Order 1D-LSD from the market leader MODERNmind. Every production is tested for active ingredient content and purity.
Don't worry: buying LSD at MODERNmind is legal, because here you can order 1D-LSD, an LSD derivative that is not the same as the LSD substance that is banned in Germany. Ordering LSD is possible legally if you are familiar with the laws.
What should I know about LSD before buying?
We explain why you can buy a special derivative of LSD from us that does not fall under the Narcotics Act (BtMG) or New Psychoactive Substances Act (NPSG). Both buying and taking 1D-LSD is 100% legal in most European countries and the dosage is just as it is for your experiments.
About 80 years ago LSD (lysergic acid diethylamide or in short also: lysergamide) was discovered by chance by the Swiss chemist Albert Hofmann when he actually wanted to develop a circulatory drug. In 1971 LSD was finally banned in Germany and only produced illegally. Buying or producing classical LSD has not been allowed since then.
Apart from a few production facilities where LSD was developed as a party drug, research came to an almost complete standstill. But at the latest with the microdosing trend, LSD is back in fashion. However, since the substance is still banned, so-called LSD derivatives have been put into circulation over time.
These alternatives, also known as prodrugs, are only metabolized by the body after consumption in such a way that an effect comparable to LSD is achieved. However, by far not all LSD derivatives are approved for marketing, as they are under strict control by the legislator.
Why can you only buy 1D-LSD at MODERNmind?
Meanwhile, the substances 1CP-LSD and 1V-LSD, which are very similar to LSD, are listed in the New Psychoactive Substances Act (NPSG), so they are not an alternative if you want to buy LSD. Instead, you can only get the legal 1D-LSD at MODERNmind.
If you want to order LSD legally, you can currently only buy 1D-LSD in Germany. MODERNmind is your reliable LSD store if you want to experiment with the substance. If you have any questions about the product before buying LSD, feel free to contact our team. We have experimented with our substances ourselves and are therefore the right contact for you.
If there will be any changes in the legislation in the near future and further LSD derivatives will be approved or banned, you will get this information from us. We are very well-connected in the scene and know quickly when things change.
Buy LSD at MODERNmind and try Microdosing
If you want to buy and take 1D-LSD, the dosage is crucial. It is not advisable to start with high doses right away, because everybody can react differently to LSD, or rather to the LSD derivative.
In order for you to experiment with low doses, the dosage form is crucial when buying LSD. Sometimes you will see blotters (i.e. small pieces of paper) being offered to you when you want to buy LSD. But in our MODERNmind store you can get 1D-LSD in the form of tablets. So you have the possibility to try out microdosing and to increase in very small steps.
We offer the following dosages:
low-dose LSD with 10 µg 1D-LSD per unit (30, 60 or 120 tablets)
higher dose LSD with 225 µg 1D-LSD per unit (5, 10, 20 or 40 tablets)
If you want to try microdosing, you should buy our low dose LSD. Here you can start by taking a pellet to explore the effects. The higher dosed LSD is more for advanced users. Here, the pills also have a breaking edge so you can cut them in half to get your desired dose.
Important note: Before you buy LSD and start microdosing, you should inform yourself about possible side effects. In addition, it may be wise to consult a doctor before taking your first dose. Then nothing will stand in the way of your LSD adventure with MODERNmind's 1D-LSD.
Buy 1D LSD and other legal drugs at MODERNmind's LSD online shop.
If you want to order 1D-LSD, MODERNmind is the right place for you. We have pellets or tablets in different doses and quantities in stock for you. If you wish, you can also receive detailed instructions on microdosing and keep a journal to document your research results. This way you don't get confused with the dosages and make sure you work your way up slowly.
Experienced LSD fans can also buy higher doses of LSD from us to experiment with larger doses. Of course, you will only get the legal 1D-LSD from us and cannot buy 1V-LSD or 1CP-LSD, because this would violate the law in Germany.
Are you ready for your first experience? Then buy LSD at MODERNmind now and discover what exciting effects the substance can have on your body!