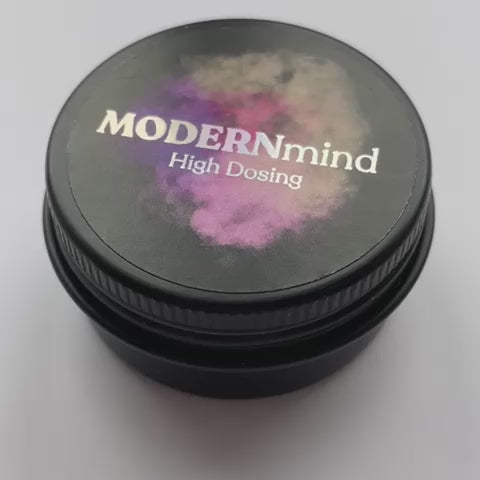 High Dosing 1T-LSD Tablets - For Spiritual Experiences
2-3 working days
---
Beschreibung
High Dosing Kit with 1D-LSD tablets from MODERNmind
With us, you can buy 1T-LSD in tablet form as a high-dosing kit, which contains 5, 10, 20 or 40 LSD tablets with 225 µg 1T-LSD each, depending on your choice. The LSD tablets have a breaking edge in the middle and can therefore be easily cut in half. Beginners usually explore 1/2 or 1 tablet (=112.5/225mcg) and advanced users explore 1 - 1 1/2 tablets (=225-337.5mcg).
Safety Notice:
Please note that High Dosing should absolutely be used by experienced and advanced researchers only. First time users should never use high dose research substances alone and without extensive preparation. A professional psychedelic retreat can give first-time users a safe framework.


Delivery is made with a shipment number by Deutsche Post.
Pick-up possible in Cologne South for orders over €250.
Please write a message at least 24 hours in advance to: +4917656612865
Liquid error (sections/OS-main-product line 133): Could not find asset snippets/OS-variant-picker.liquid
This product has no reviews yet.
What makes MODERNmind special?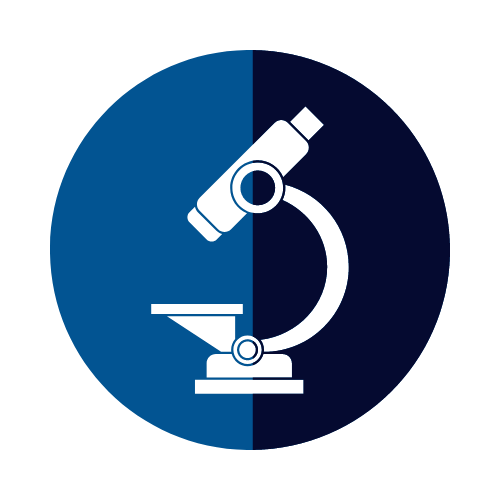 Lab tested
WE HAVE THE HIGHEST STANDARDS FOR THE QUALITY OF OUR PRODUCTS AND CHECK EVERY DELIVERY BEFORE IT REACHES YOU. SO WE GUARANTEE THE BEST POSSIBLE PURITY.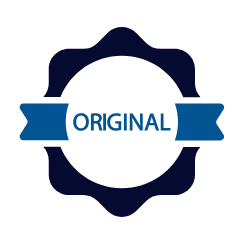 The original
WE ARE THE FIRST IN GERMANY TO MAKE PSYCHEDELICS ACCESSIBLE AND UNDERSTANDABLE TO ALL.