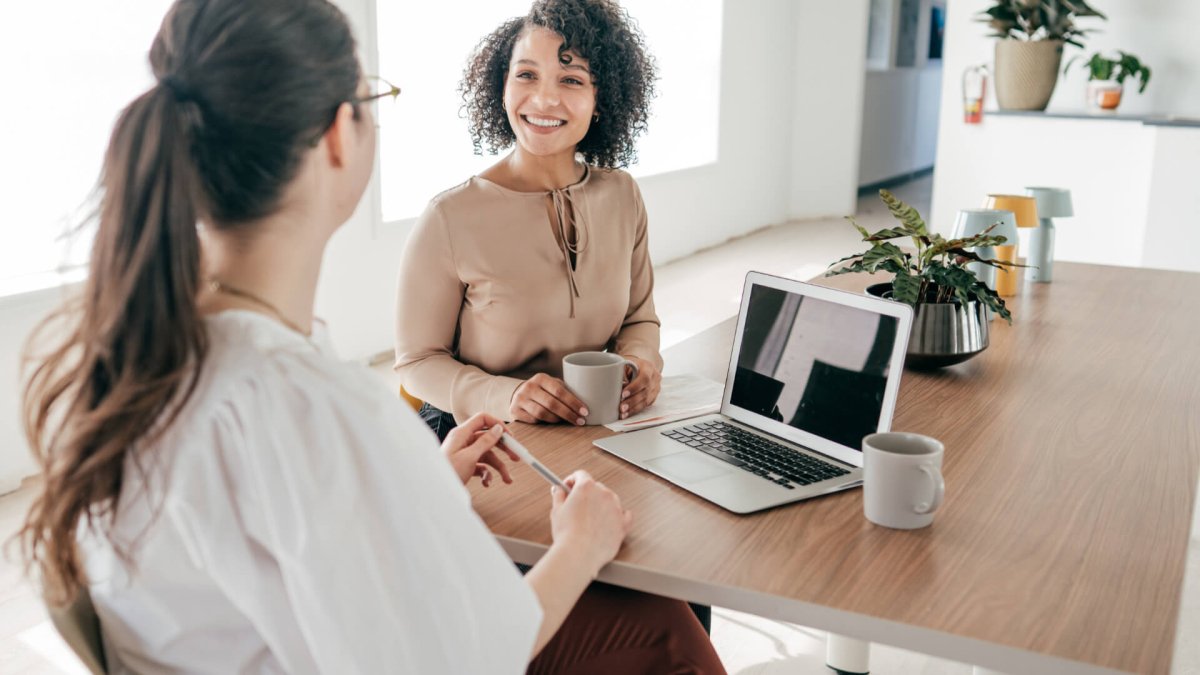 Does LSD create inventors?
Paul Austin on Microdosing: Psychedelics for Leadership Development | TNW Conference 2017
Microdosing: Psychedelics for Leadership Development and Workflow
Optimizing prominent visionaries, thought leaders, and scientists have attributed aspects of their professional success to the use of psychedelic substances. Examples include Steve Jobs, Aldous Huxley and Francis Crick, co-discoverer of the DNA molecule.
More recently, renowned thought leader and Silicon Valley investor Tim Ferriss said he knows many successful entrepreneurs who use psychedelics: "The billionaires I know almost without exception use hallucinogens regularly. [They] try to be very reflective and look at the problems in the world, asking themselves whole new questions."
As an entrepreneur, you've likely witnessed the meteoric rise in interest in consuming small doses of psychedelics for creativity and personal wellbeing. Tech media outlets like WIRED, The Verge, and The Hustle have reported on this growing phenomenon and how high-functioning members of entrepreneurial communities are using it for improved mental acuity and reduced anxiety.
In his talk, Paul describes the benefits of microdosing in everyday life and how technologists and entrepreneurs can harness its potential to work more efficiently and quickly.
He outlines the potential benefits of microdosing from the standpoint of productivity, mental wellbeing, clarity, and personal development. Likewise, he outlines how improvements in these areas promote growth towards social entrepreneurship, community building, and strengthening relationships naturally, based on trust rather than contracts. He also describes practical aspects and protocols of microdosing and debunks myths about a decades-old taboo surrounding psychedelic substances.
Paul is committed to changing the cultural conversation about psychedelics through his platform, The Third Wave. Part social entrepreneur, part psychedelic advocate, Paul pushes accepted norms to develop more effective systems in which we live. He is considered an expert on the burgeoning issue of microdosing and has presented seminars to hundreds of people in places like Berlin, Amsterdam, Portland, and New York City.
TNW. (2017, June 2). Paul Austin in Microdosing: Psychedelics for Leadership Development / TNW Conference 2017 [Video] https://youtu.be/bIEkqH70C-M